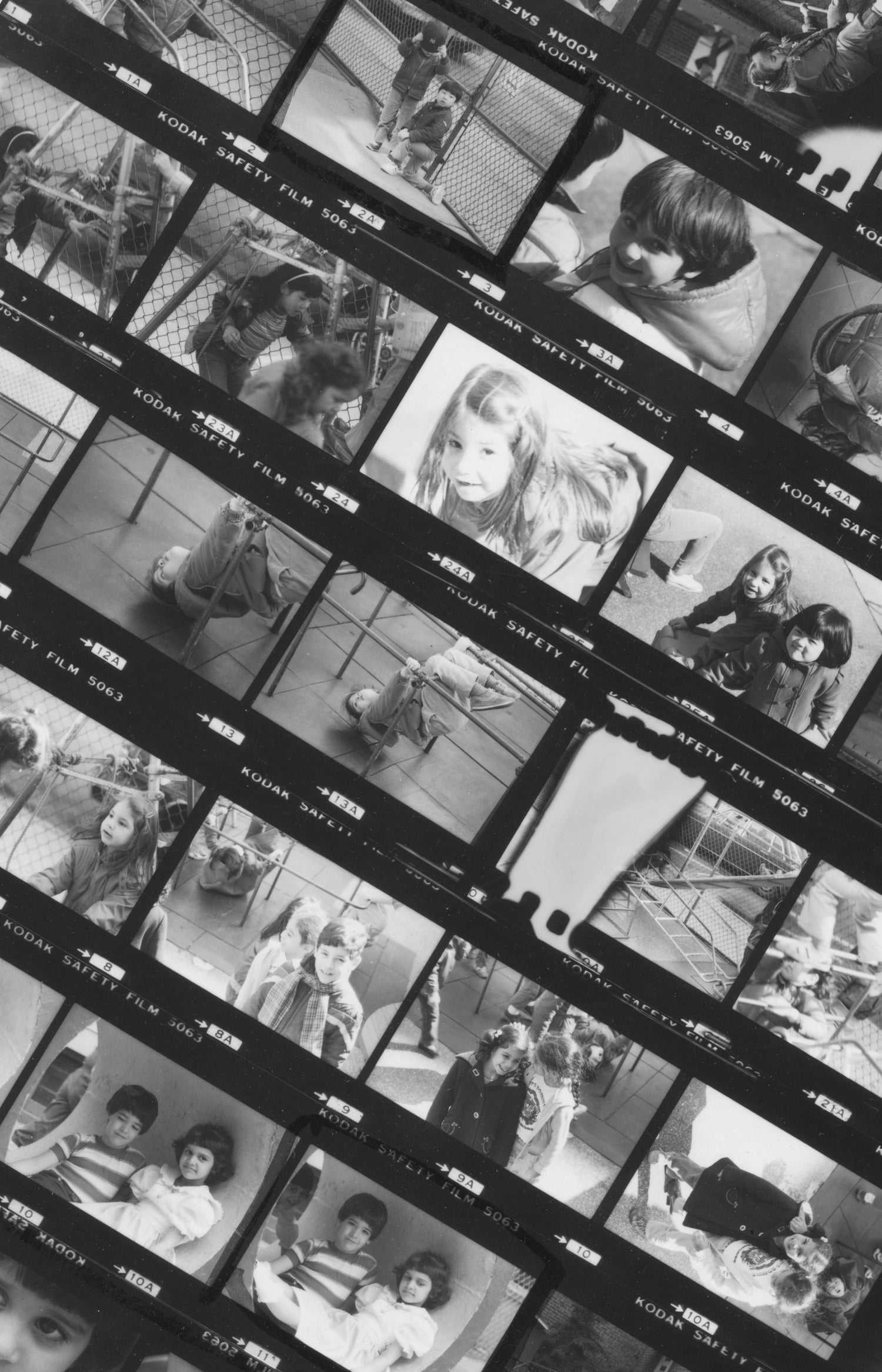 NEW YORK CITY 1984
The first time Surasak Khunprasert witnessed children play environment was when he visited a kindergarten in New York City to document their activities and capture moments for a photography class in 1984. He was impressed by how playing is such an important childhood milestone.
NAKHONPATHOM 1989
Then a  computer graphic  graduate student at New York Institute of Technology, Surasak aspired to create toys that will enhance children's learning and growing through playing. Four years later, he gathered all his experience in New York City and packed home to Thailand to pursue his dream and started Blue Ribbon Toys in 1989.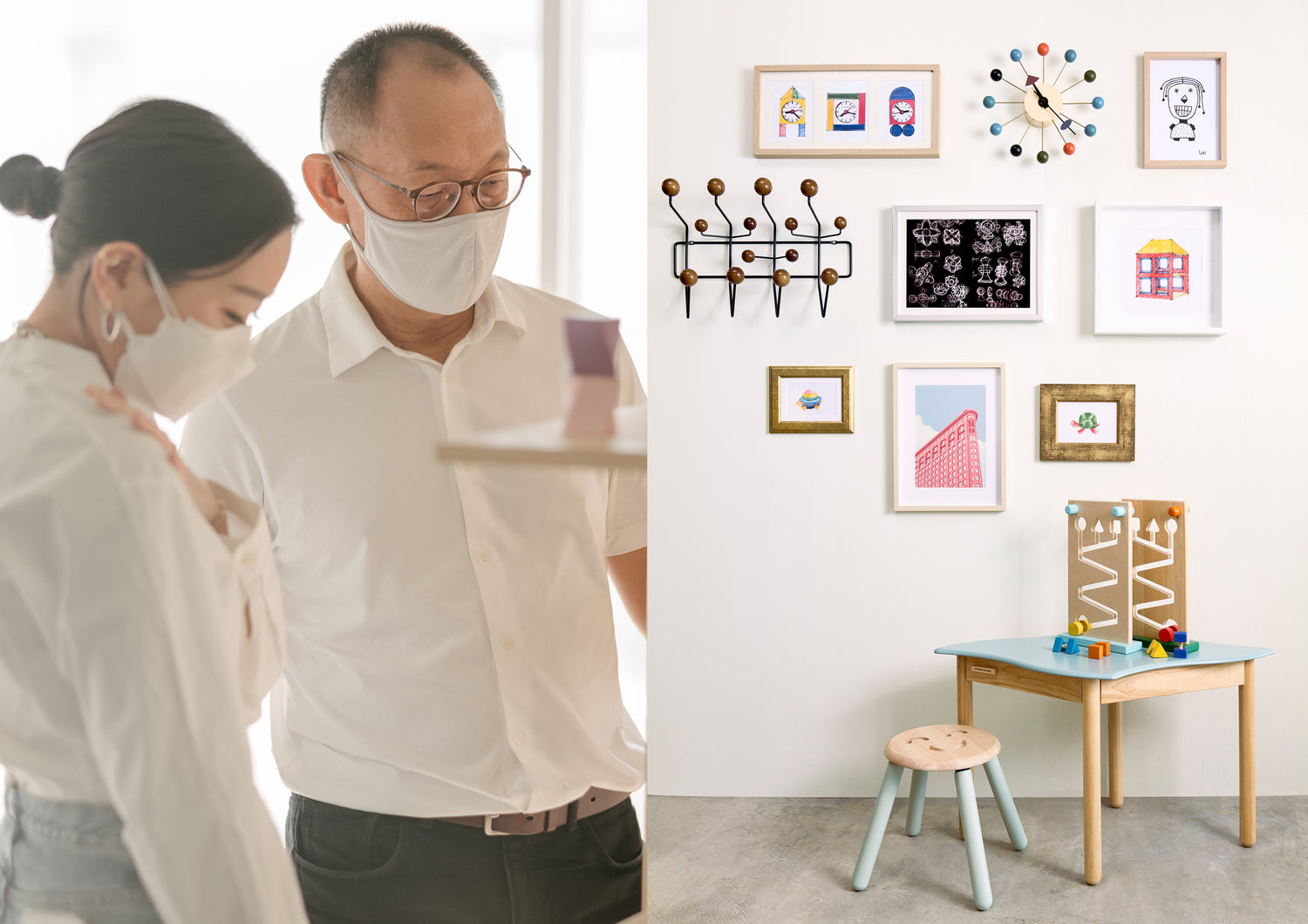 Panisa Khunprasert grew up watching her parents running the wooden toy company since she was born. She has always been passionate about arts, designs, and making things. In 2014, she followed her father's footsteps and moved to study and work in New York City. 
Throughout the years of working in the city of her dream, Panisa cultivates her personal approach in creative problem solving and aesthetics. She has worked with many dominant figures in  NYC designs scenes including the Museum of Modern Art, where she collaborates and develops products with the museum's store.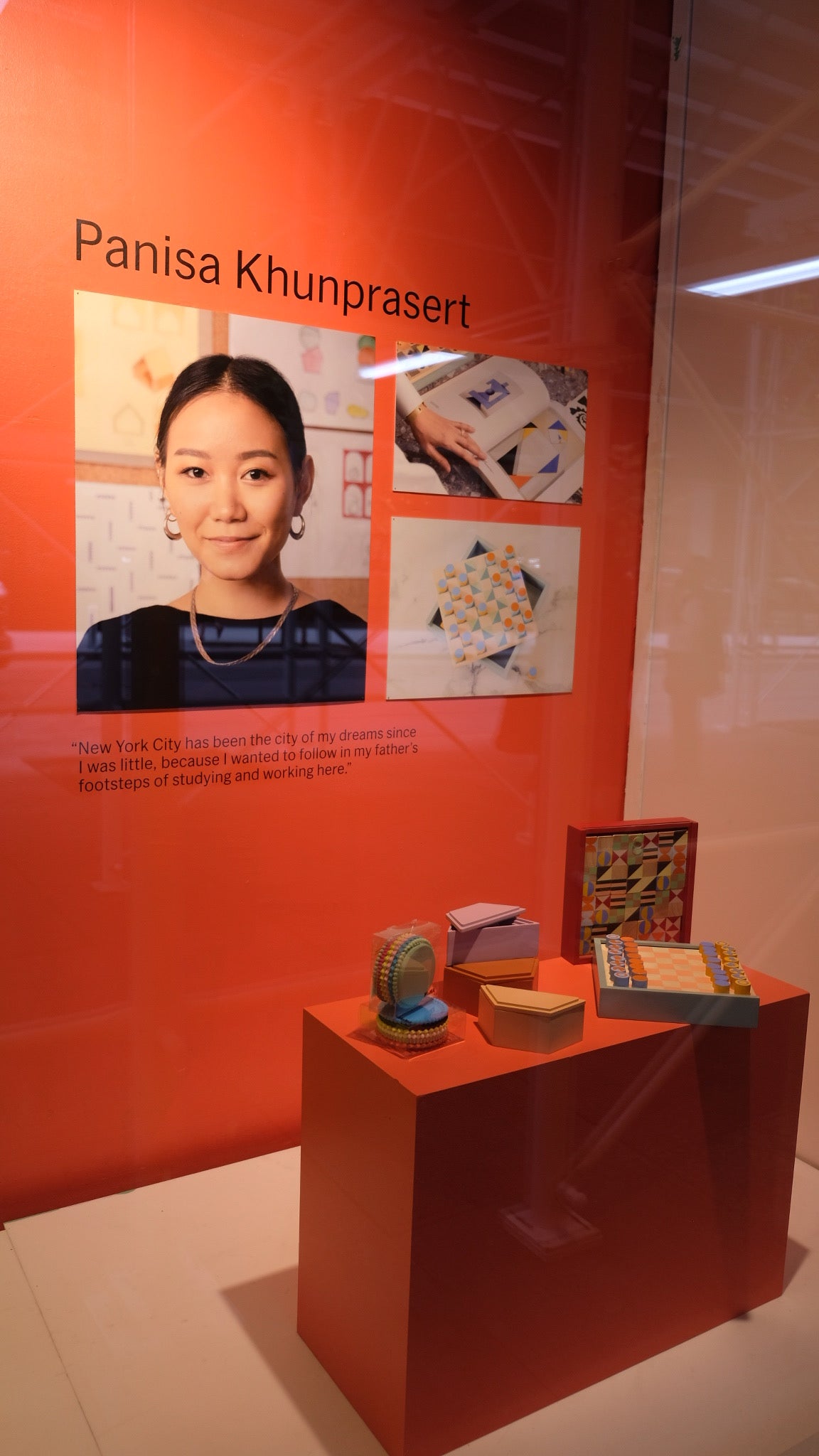 NEW YORK 2021
In July 2021, MoMA Design Store selected Panisa along with other 'NYC Makers' to be featured in the store windows in Soho and 53rd Street. The products designed and made at Blue Ribbon's factory, as well as the story of father and daughter who shared similar paths in the city of New York were celebrated.
Our people
Wooden pieces that foster the people and planet.

We try to build the world we want to live in through our products. We believe that good quality play starts from the love and care of the toy creator.

Blue Ribbon cares about our staff welfare and safely, so we try our best to provide the healthy workplace for them. We implement the code of conduct in ethical toys and are certified by International Council of Toy Industries (ICTI), of which goal is to help improving labor standards and enhancing workers lives in the toy industry.
Free shipping
on orders over THB 1,500
in Thailand

We design, produce, and
carefully pack our products
with love

Safe payment methods:
credit card or
mobile banking